Youse
Founding member
Project partner in ProFIT EA and MRO, active partner in education WvSC.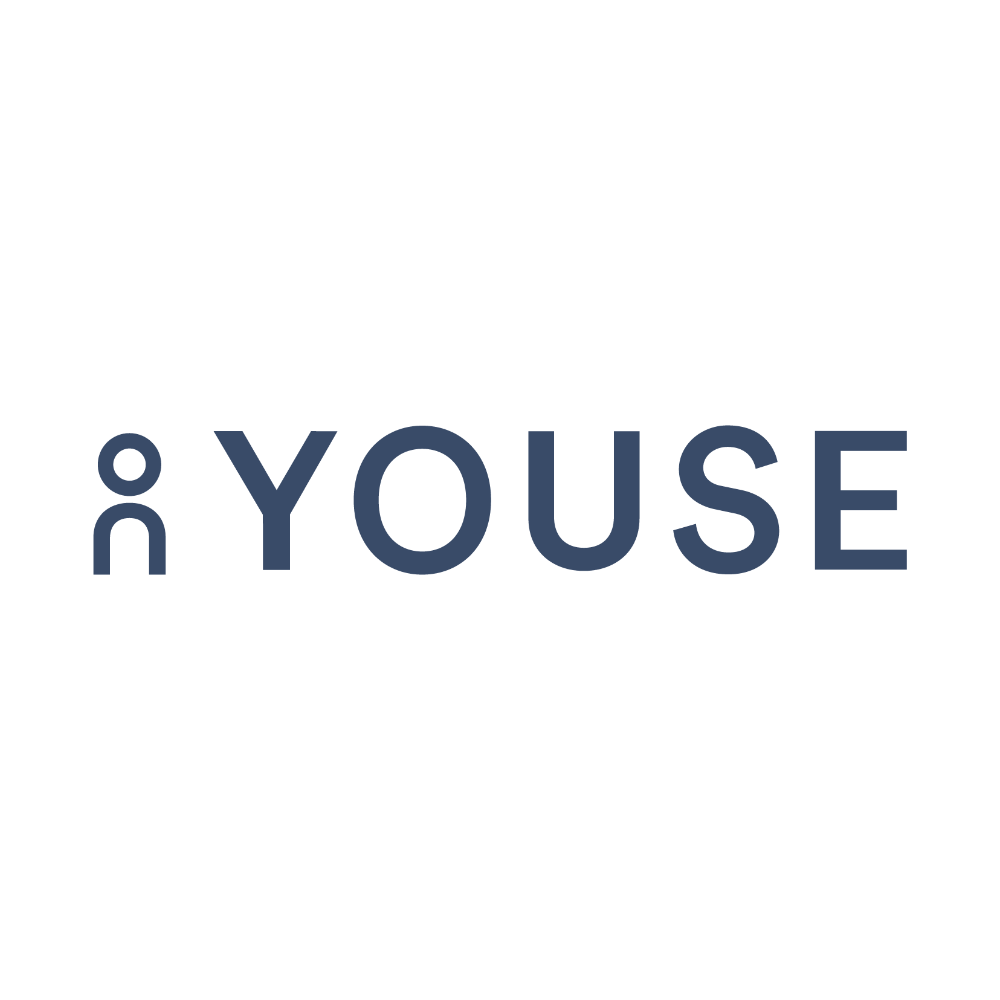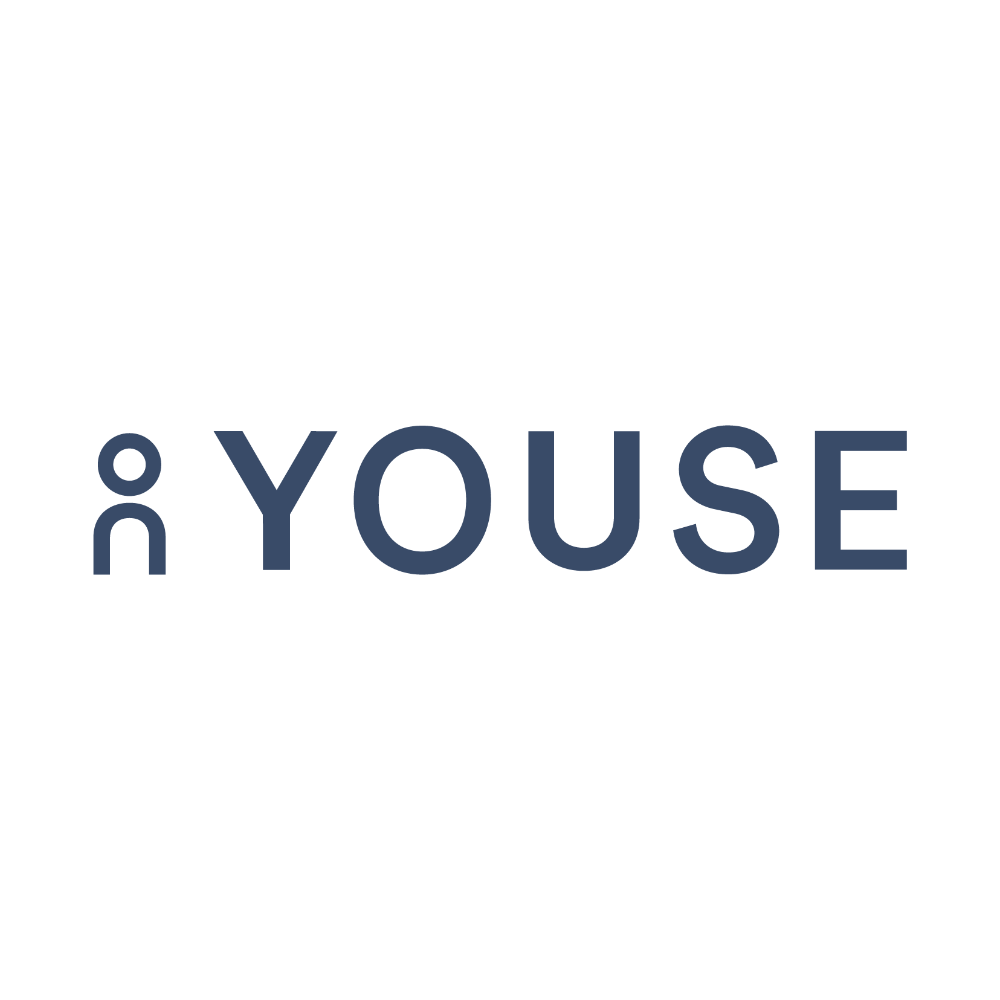 SME
About Youse
Branches
Industry 4.0
Health & Care
Nutrition
Bioeconomy
Finance
Keywords
Usability
Transformation
Human-Machine-Interaction
Robotics
AI
AR/VR
user-centric
Competences
User Research
User Experience
User Centred Change
We understand. We shape. We change.
We focus on users. We develop relevant and accepted results in the context of product development as well as innovation and transformation processes. We work at the interface between science and business. We are an interdisciplinary team of psychologists, designers and futurologists.