Gestalt Robotics
Founding member
Project partner at ProFIT MRO.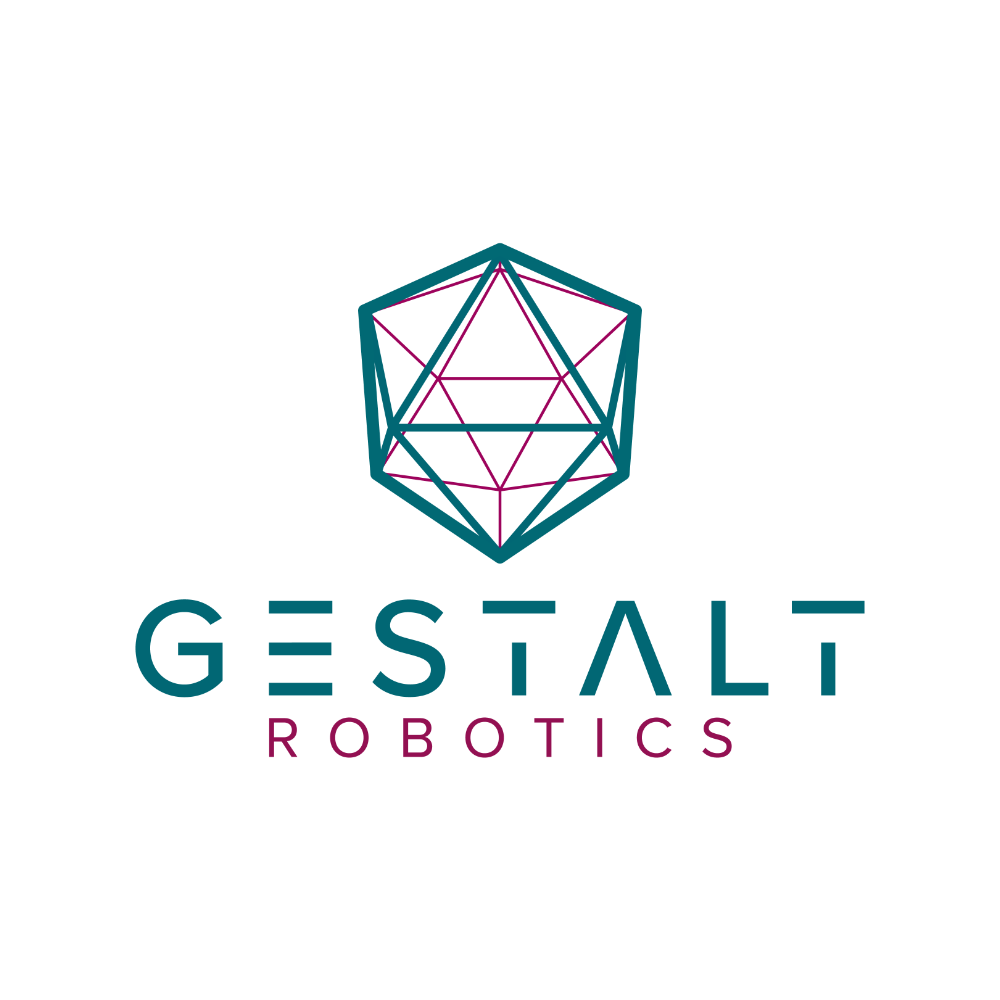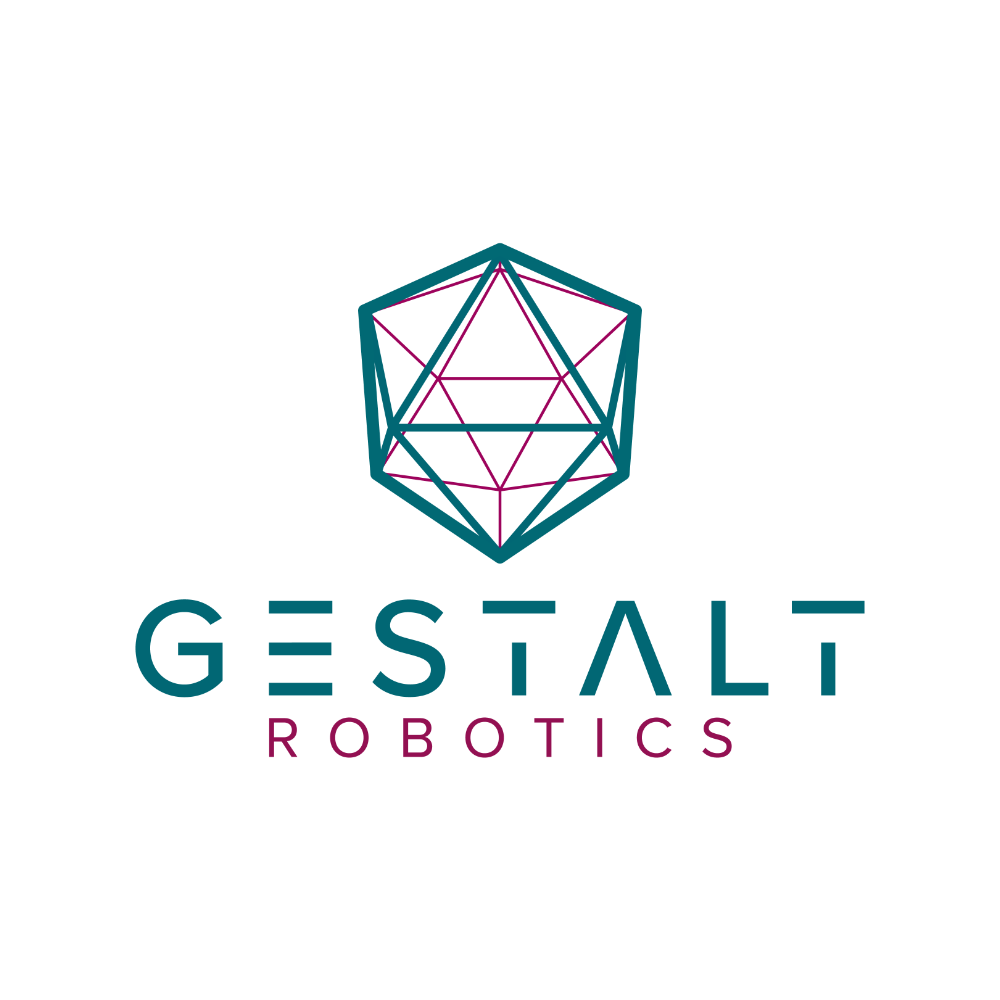 KMU
Über Gestalt Robotics
Branches
Production automation
Quality inspection
Logistics
Keywords
Industrial automation
Artificial intelligence
Data efficiency
Virtualization
5G
Competences
AI-supported image processing
Autonomous mobility
Intelligent Robotics
Adaptive assistance systems
Service provider for intelligent automation
Gestalt Robotics is a service provider for industrial automation. We develop modern and innovative solution for factory, warehouse and production line so that our customers benefit specifically from intelligent automation. Our headquarters is located in Berlin Kreuzberg and houses a constantly growing, interdisciplinary as well as international team.